Teamplas R&D Co., Ltd was established especially for innovative activities in developing new material formulation which could assist and create new material formulas to satisfy customers' requirements.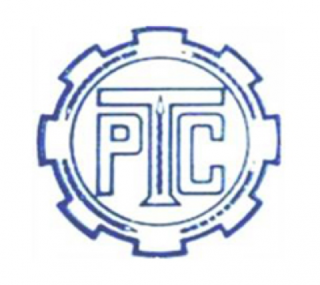 TEAMPLAS CHEMICAL CO., LTD
Teamplas Chemical Co., Ltd was established in 1991. As our philosophies, we has concerned about green business, waste management, to add value and be environment friendly. With our long-time experience in recycle business, we are widely believed from government and many public institutes. We also have cooperated continuously with them to support waste management such as foam, scrap including managing waste management system in Toyota, Denso, GM motor and WIIK&Hoeglund public company. Consequently, those companies can reduce cost and add value in their waste considerably.
With the current high competition situation, it is undeniable that cost reduction has taken part of the most important issues that we must concern. With our strength in recycled plastic, we are able to offer the advantages of waste utilization to our customers to reduce not just only their expenses and pollution but also enhance their business competitive advantages. Our products have been trusted in quality with our own high technology laboratory in order to examine plastic property and RoHs. Furthermore, our laboratory has been guaranteed quality, service, and environment by the trusty global institutes such as SGS and Intertek every 3-6 months. Therefore, our customers can totally relies on our company in quality, service and environmental issues.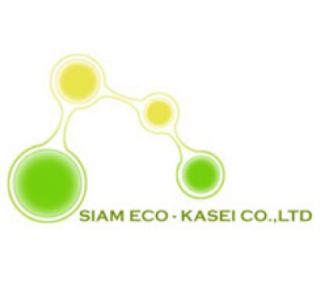 Siam Eco-Kasei Co., Ltd is a joint venture company which is incorporated by Teamplas Group and a Japanese trading company. With our intensive knowledge and experience in plastic industry, we are able to produce engineering plastic that has characteristically properties which is second to none in the world and can be benefited in many useful ways, such as Home electric appliance and automobile. Siam Eco-Kasei Co., Ltd has been grown very fast and many world top ranking companies are entirely confident of our products.
2007 Siam Eco-Kasei Co.,Ltd established with 11 millions Baht initial capital 
2009 Additional investment 21million Baht
2012 Siam Eco-Kasei has been promoted by BOI and invested more 28 millions Baht for R&D and capacity expansion with the top line of technology.
INJECTION MOLDING EXPERTS
S.P.K. Plastic Co., Ltd is an international quality plastic injection manufacturer. We specialize inPlastic injection molding, Assembly, Silk screen and Mold making.
With over 20 years experiences, we have been serving world-class quality customers in several industries such as Automotive, Home appliances, and Electronics. We have committed to keep continuously improvement to develop our performance to serve our valued customers with quality and cost to meet the highest customers' satisfaction. 
1994 S.P.K. was established in Bangkok, Thailand.
2006 Relocated to Chachoengsao province, Thailand for expanding capacity
2007 Certified with ISO 9001 and ISO14001
2011 Certified with TS/ISO 16949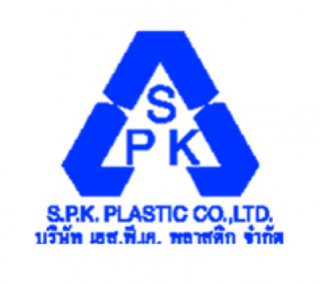 Teamplas Co., Ltd is a plastic injection molding manufacturer which expert in injecting plastic parts to many industries such as Home appliances, Electronics, and Premium parts. With experiences, many top-leading companies trust us to serve parts for their products. We have services in areas of Injection molding, Assembly Silk screen and Painting.
1991 Teamplas Co., Ltd established in Bangkok
1999 Relocated to Kabinburi province, Thailand (for expansion)