As we are one of the biggest and most specialised in Flame Retardant Know-how. We can serve you "About Right" formulation to maximize Flammability Performance without losing mechanical properties.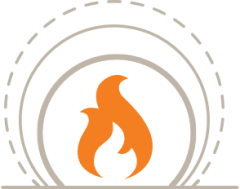 Hygienic is important for people. We can serve you for Antibacterial compound to improve and make products cleaner and safer.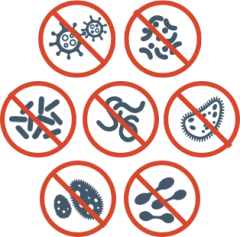 ANTISTATIC & 
ELECTRICAL CONDUCTIVE
With our long experienced in this application. We can serve you tailored by your need from Simply Antistatic until most difficult application like Carbon Nanotube as additive with modernised production facilities for your special needs.