THE FIRST STEP IN CHOOSING THE RIGHT ENGINEERING PLASTIC COMPOUND IS ENSURING YOU KNOW ITS APPLICATION SO YOU CAN SELECT TO MEET YOUR PERFORMANCE AND REQUIREMENTS.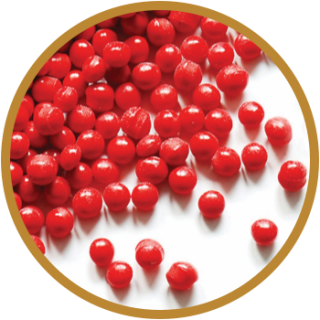 PRE-COLORED 
CUSTOM COMPOUND
Our colorists could assist you to enhance your products by coloring neat resin matching with customers'  requirement by precise color measuring instruments.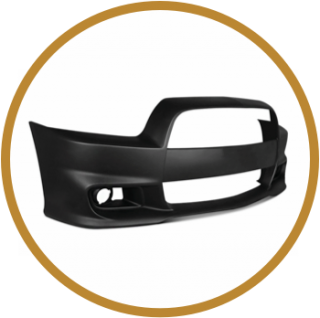 Strengthening compound by adding mineral filler, glass-fiber will help to improve several properties of neat resin such as Weatherability, stiffness, Impact strength and etc.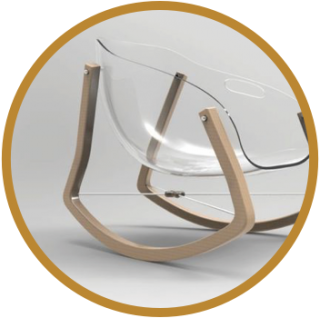 We know that customers have their unique and diverse necessities. With this service, customers could utilize our quality facilities & laboratory and supported by our experienced staff to create personal products.